SAP Master Data Governance
Data quality and consistency will become increasingly important in the future. Poor data quality is a barrier to the evolution of your business, such as the automation of processes or evaluations by AI algorithms. MDG supports you in maintaining data quality sustainably.
Master Data Quality as Success Factor
Take your master data processes to the next level with the implementation of SAP Master Data Governance. With the right implementation, SAP Master Data Governance enables you to implement more efficient processes with a high level of data quality standards. However, this requires the right preparation and implementation if you are to realize the full potential.
In the case of greenfield implementation, we strongly advise you to carry out consolidation and data quality evaluations in advance, to prevent the transfer of existing data quality defects into your new MDG system.
The greatest challenge in this context is the consolidation of your master data. In the future, to use MDG for central administration, you'll need to create best records / golden records as well as key mappings between the duplicates. It's also crucial that match criteria and survivorship rules are defined and applied. We have the all the evaluation tools you need to meet these challenges.
A typical challenge in the implementation of MDG is the integration of the system into the existing system infrastructure. Interfaces, processes, and role/security concepts have to be designed and implemented. This requires a thorough analysis of the legacy systems and a broad understanding of the customer's vision of the target architecture.Finding the best approach depends on your current system landscape.
Do you already have a central S/4HANA system?
Are you planning to switch from R/3 to S/4 at the same time as the MDG implementation?
Which other systems are you using and are they relevant to your master data?


These are just a few of the questions clarified at the beginning of the analytical process which serve as a basis for defining a roadmap in the detail workshops to follow. Answering these questions means getting a clear overview. Our MDG experts & system architects will be happy to support you in developing a robust MDG architecture to take you into the with confidence.
Developing and designing your workflow is MDG implementation. It includes: the definition of process frameworks, RACI, details of processes or tasks and the creation of a final MDG framework.
Workflow design is based on the respective requirements of the master data object concerned. For example, processes in the material master will be designed differently than those in the business partner area (customer, supplier, contact person).
MDG offers a high degree of flexibility and out-of-the-box design types, such as:
Suitable for static processes and centrally organized departments. No parallel processing is possible within this process.
Suitable for processes in which different organizational units can work on the process in parallel, independently of each other.
Due to the dual control principle and general approval steps being dispensed with, this process is only recommended in exceptional cases. 
We are happy to help you identify which design type is right for your company: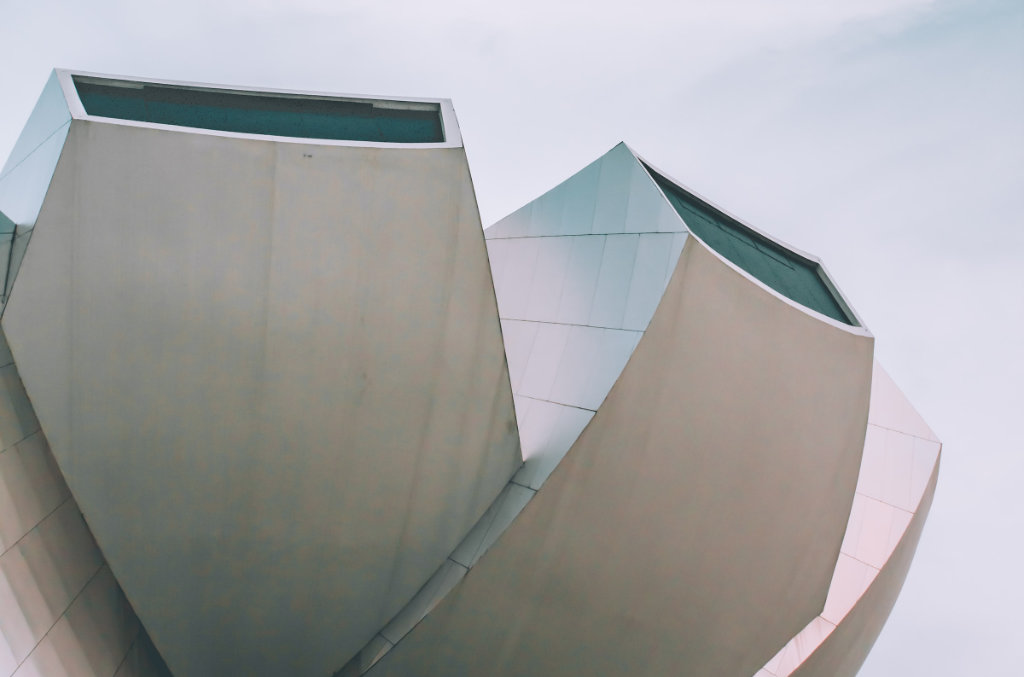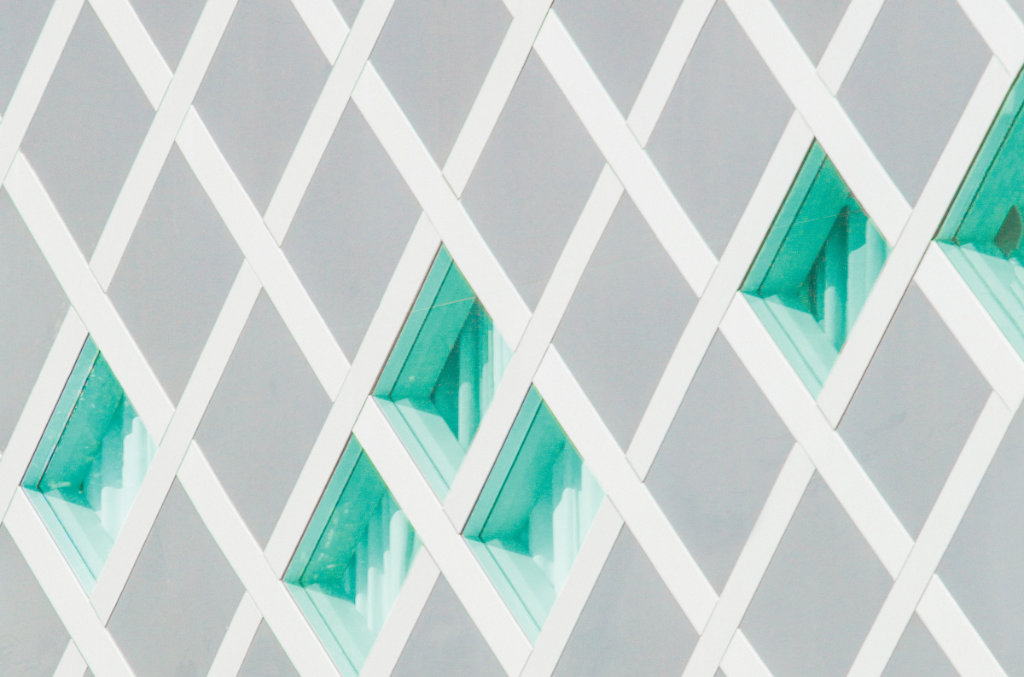 Similar to the introduction of an SAP S/4HANA system, a new MDG system must first be enriched with data. Essentially, the procedure within the migration does not differ from conventional migration projects.

However, there are some special features that must be taken into account.
How many master records are relevant to the migration?
Is a new S/4HANA system being introduced in parallel?
How long is the cutover outage window?

If you need support migrating to your MDG system, you can rely on our experts to make sure you follow all the essential steps required.
See what onStream Consulting can do for you