Data Migration –
Blessing or Curse.
Don't underestimate the challenges or the importance of Data Migration within your implementation project. Take advantage of the opportunity and make your S/4HANA Transformation a Success story.
There can be many reasons for carving out, merging or switching from the existing ERP system to the new SAP S/4HANA for data migration. The challenge here is to switch from the old system to the new system smoothly and without downtime. The data must be migrated completely and with impeccable quality. A data migration requires extensive, professional planning as well as controlled implementation. Only through precision and multiple testing can it be ensured that the new system landscape is functionally and technically fully functional.
SAP offers the necessary tools and OnStream provide the right experts. Whether it's SAP Data Services, Migration Cockpit, LSMW or SLT, our team support you seamlessly in the implementation of your data migration project.
However, a successful data migration does consist of simply technical implementation, but also requires close cooperation between the relevant specialist departments.
Thanks to our many years of experience in this field, we already implement all of the existing best practices best practices and will help you manage the switch to S/4HANA efficiently and with minimum fuss.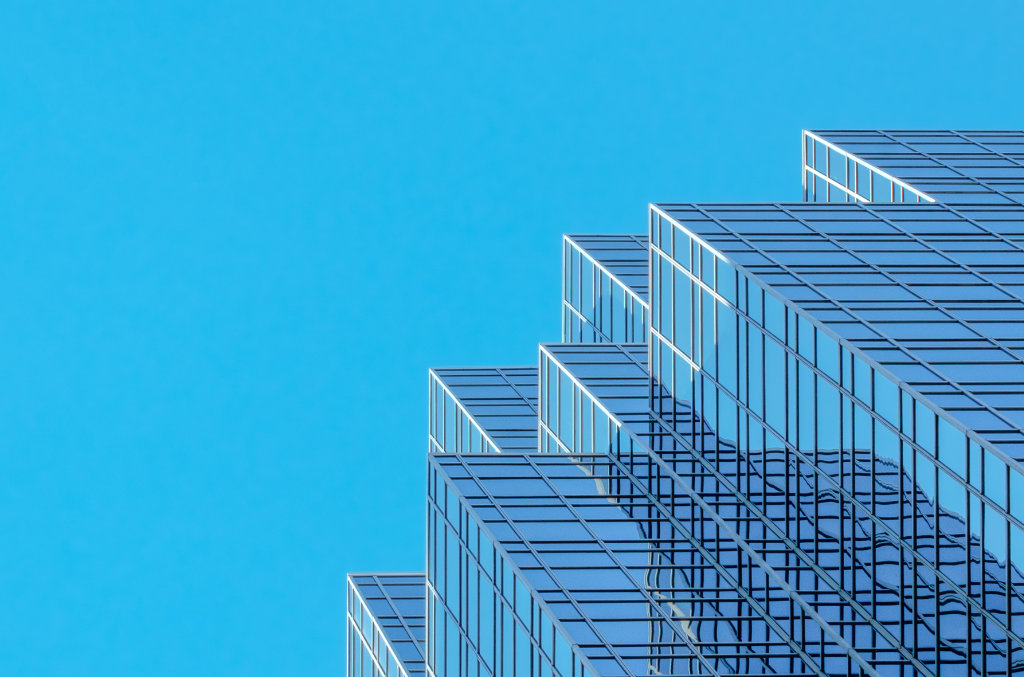 Migration planning & preparation
One important foundation for a successful migration project lies in proper preparation and planning. Our consultants are happy to support you in this initial phase with the design of your data migration strategy (DMS).
The DMS is the basis for a migration process and also helps to document essential information. The necessary requirements, tool selection, scope and appropriate procedures are derived from this process. A good DMS provides key information about the business relevance , source systems, target systems, ETL migration tools, technical architecture. It will also allocate for the key tasks and milestones that are crucial to successfully carrying out your implementation project.
As a company, we specialize in handling various SAP tools and matching these to your individual migration requirements.
An ETL all-rounder can be found in SAP Data Services (DS) / SAP Data Integrator (DI), some of which are already included in your S/4HANA license. Our experts can support you with the installation, as well as further development within DS / DI. We optimize the development time for more than 40 objects with our best-practice solutions, which can be installed directly onto your system landscape.
In addition to Data Services / Data Integrator, our consultants also have expertise in the use of the SAP Migration Cockpit (LTMC) and the Legacy System Migration Workbench (LSMW). The Migration Cockpit is particularly suitable for simpler objects with smaller data volumes, while the LSMW should only be used for special cases in S/4HANA. This often results in the interplay of a range of tools in larger projects.
Cut-Over Management & GoLive
The GoLive is the most critical phase of any migration project. To ensure that everything runs smoothly during the GoLive, we start the first migration tests early in the process.  
In addition to the official test runs (migration mock loads), we rely on continuous and early unit testing to prevent unwanted surprises later on. It is also important that deadlines for adjustments in field mappings or other specifications are transparent and clearly defined for all the project members involved.

In addition to preparation, competent cut management is also crucial to the success of the Golive. Our cut-over managers ensure an efficient and orderly process within an all too often short time window. The goal is to make the transition ordered and structured while ensuring maximum coordination between the individual teams. During the cutover, the business is supported by our technical team providing pre & post-load validation reports.
Hypercare & Auditor acceptance
The Hypercare phase includes fast and professional support for the period directly after GoLive. Even with a smooth GoLive and the best preparation, errors or problems can still occur. These usually have to be resolved within a short period of time so that business and the essential processes in the new system are not disrupted. In the post-migration period or in the case of any updates being required, our consultants are trained to develop and deliver practical solutions in quick time.

After Golive, in addition to the Hypercare phase, from an auditor also begins. The terms of approval are discussed in advance with the auditor, with the necessary requirements and reporting arrangements developed at this stage. In addition, we have an expert checklist which serves as a point of reference during the preparation stage, which has been compiled from our many years of project experience.
See what onStream Consulting can do for you