Your Career At
OnStream Consulting
You are a valuable Asset to our Team!
Each team member and each client is individual, therefore it is crucial for us to treat everyone individually. Only through empathy and respect a a good relationship can be built. Being one step ahead together means being able to deliver the best result. We strongly believe in the work we do for our clients, colleagues and communities.
The right partner for starting your career.
The change for your career.
The perfect addition to your studies.
Find out about your career
opportunities at OnStream Consulting.
Associate
So you've finished your studies and are passionate about a career in IT consulting? An associate position is your first step as a consultant. This is how you can develop your professional and personal skills, increasing your knowledge of a wide variety of processes and companies.
Senior Associate
Have you already accrued initial experience in consulting and want to take the next professional step? As a senior associate you will have the opportunity to take on tasks independently and work on the results in your projects. Developing your professional skills and building your network is at the forefront of this position.
Senior Consultant
Now with your expertise you are a major success factor for our clients; you master challenges independently and support associates in their learning process. You are an essential part of the success of a project.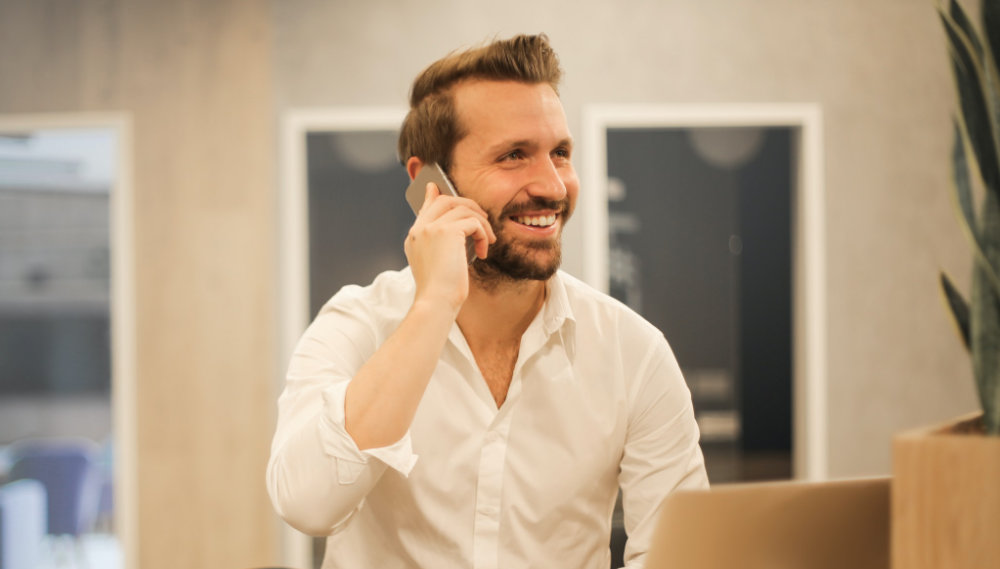 Principal Consultant
You have expert knowledge in a specific area and support projects as a sub-project manager. Your work guides the project, solving complex issues and problems for our valued clients.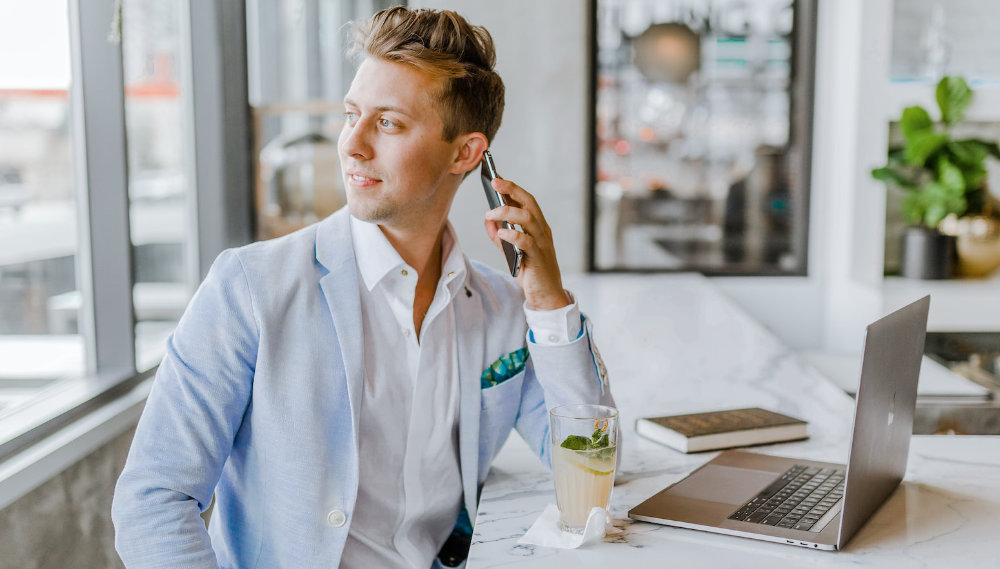 Manager
You have your own area of responsibility and a large number of projects behind you. You are the go-to contact person for your customers, representing the company and its values in the marketplace.
Managing Partner
You've already achieved large-scale success with your customers. You are responsible for your own employees and customer relationships, with a key role in achieving personal successes while making a valuable contribution to the success of the company.