Whether as a stand-alone project or part of the data migration, there is never a bad time for Data Quality Management.
Whether it's an inconsistent system landscape, the accumulation of incorrect data over the years or the preparation for sustainable process optimization – data quality is an important factor in your future success. Bad data already costs millions and will have an even greater impact in the future. There are countless reasons to improve your data quality, whether it's for process optimization, to prepare for future automation, a better relationship with business partners or just having the ability to make more precise planning forecasts. Data migration and the merging of different systems also lead to duplicates being created. Professional matching and subsequent deduplication avoid encountering future problems after data migration. OnStream helps you to analyze and clean your data and get to the source of the problem. Consistent and reliable data quality is the key to long-term success.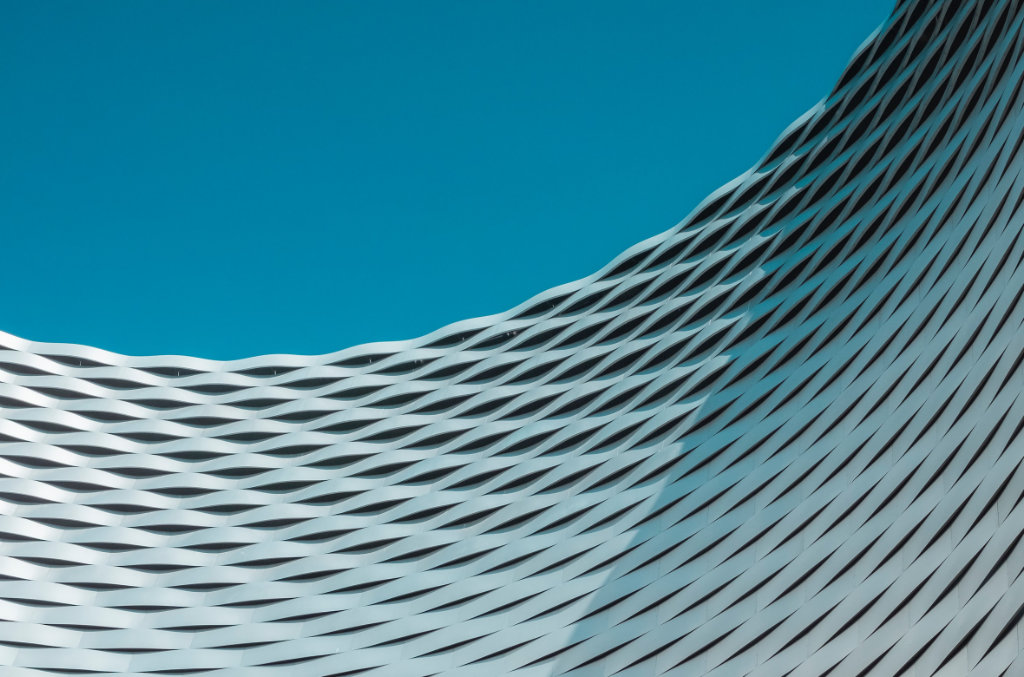 Initial Data Assessment & Preparation
The initial data assessment is one of the first evaluation methods used to capture unknown or redundant data. Our DQM experts can initially work autonomously with the data and detect irregularities using both algorithms and the support of DQ tools. These serve as the initial basis for a first assessment of the data quality. The initial data assessment therefore creates the foundation for further data profiling and any subsequent cleansing. In addition, all important interfaces and authorizations are set up so that an automated extraction can provide current data for further evaluations at a later date.
Data quality improvement always starts with effective data profiling that helps your organization to identify any potential issues.
The identification of data quality (DQ) issues can be supported by our DQ consultants with the aid of the relevant data quality tools. Our developers can draw on an extensive set of best practice profiling rules, which extend to This provides a detailed overall insight into the data quality of the system. The goal is to identify all redundant, erroneous and duplicate data in order to then begin the cleanup process.

In particular, consolidation (the identification of duplicates and subsequent merging) brings unique challenges. Our consolidation concept includes not only identification (matching) but also the creation of a golden / best with its enrichment of dependent . For example, when merging several suppliers or customers, it must be ensured that transactional data such as open items are also transferred correctly.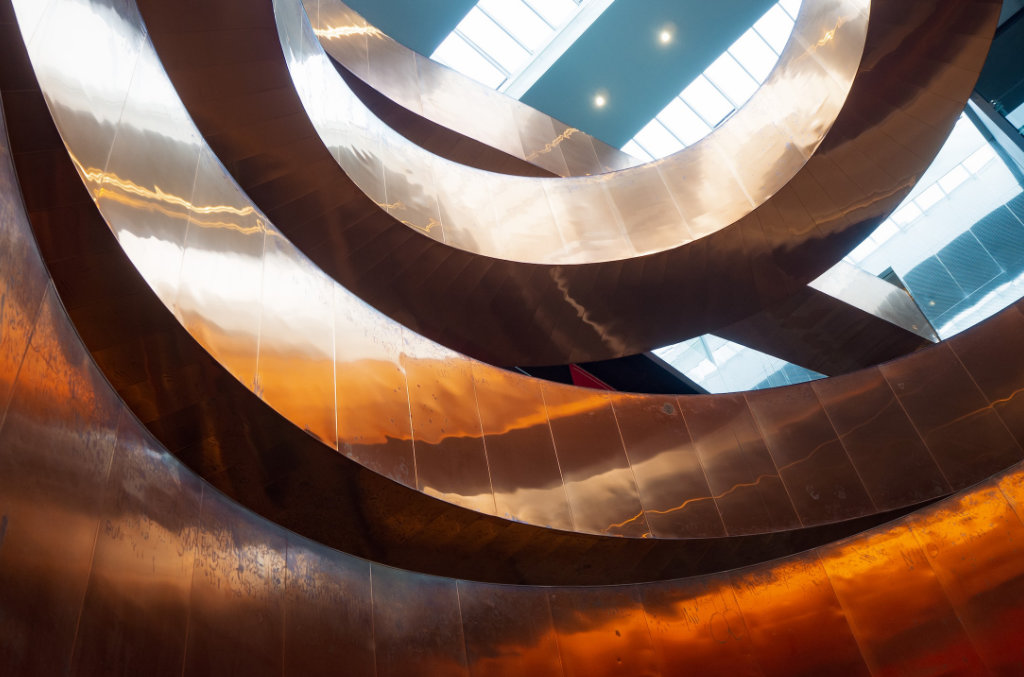 Data profiling is followed by data cleansing. A good time for data cleansing is during a data migration, which uses data quality management (DQM) to ensure that only cleansed data is migrated to the new system. However, running systems can also be sustainably cleansed via a standalone DQM project.

When there are large volumes of data needing to be cleansed, the capacity for manual cleansing is often quickly exhausted. Therefore, it makes sense to perform the cleansing with the support of an ETL or pure DQ tool. Our DQ consultants and developers use specific tools such as SAP Data Services and SAP Information Steward to perform the cleanup directly in the source system or migration staging area. Since not all errors can be corrected automatically, the business department is supported enrichment tables. In this case, a list serves as the basis for the cleansing process instead of needing to call up each master record individually in the system.
A good data quality concept is characterized by ensuring that high data quality is maintained even after profiling and subsequent cleansing.
Reports developed during profiling can therefore be used and continuously expanded even after your DQM project has been completed.
It is also possible to automate the individual reporting steps. Extraction of new content, profiling, and publication of reports can be done without manual intervention.
Our experts are also trained to pass on this practice to your department, so that you are able to independently retrieve the reports on a regular basis.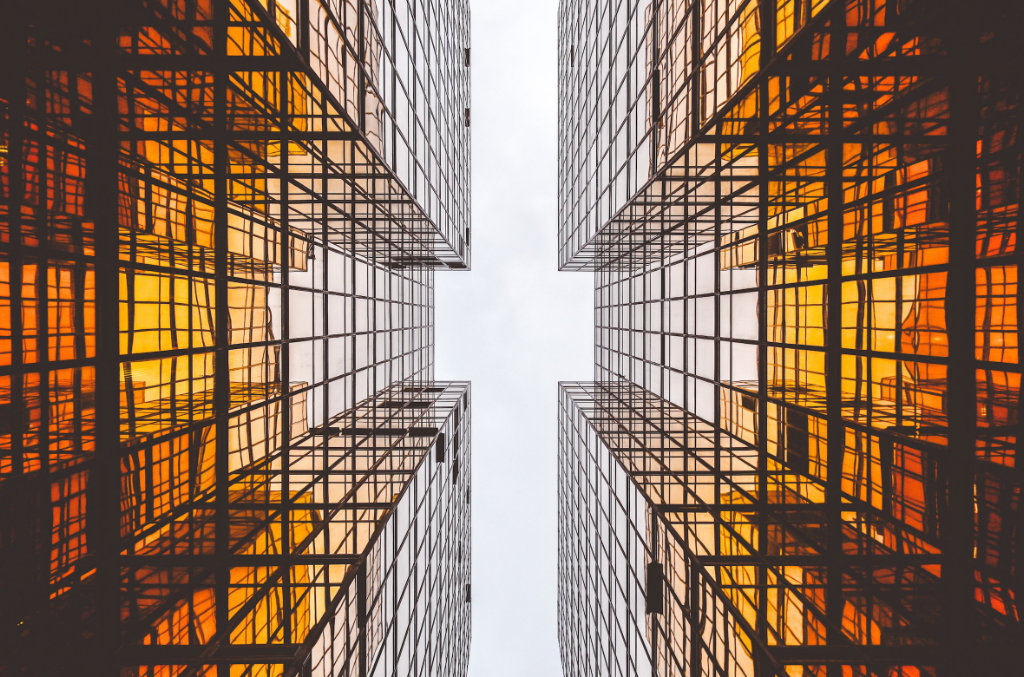 See what onStream Consulting can do for you